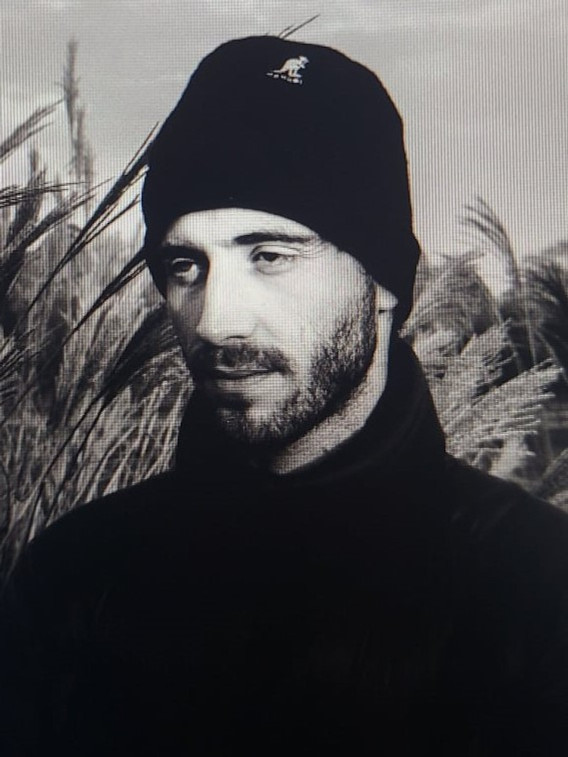 PHOTOGRAPHER & FILM DIRECTOR
Theo is a photographer and director based in Paris, France.
He works both for Advertising and for the Press. He is both an image lover and an adventurer and became a professional photographer after a 8-month-motorcycle road trip in South America.
His photographic writing is defined by a rather pictorial style, offbeat, and rich in colors.
As a documentary photographer his approach is centered on the Human. He photographs the "real" to document isolated and singular lifestyles, exploring culture, folklor and sport. By telling these stories he hopes to propose a positive and inclusive look at our Society. During the last few years, his projects have taken him to different parts of the world like Kyrgyzstan, Iran, Mexico or the Emirates.
His advertising work is inspired by his personal projects as Théo proposes his human-centered photographic approach to brands he works with.
Today, at 29, Théo lives between Paris and Marseille, works in France and all over the world.
His work has been published in :

L'EQUIPE Magazine, ELLE Magazine, Paris Match, Le Parisien, Le Figaro, Le Nouvel Obs, Vsd, PHOTO, Courrier International, Challenge, La Grenouille à Grande Bouche, Moto Magazine, Sciences & Vie, Challenge, Marianne, AAP - All About Photo Magazine, Animan.

Among his clients :
LVMH, AXA, Mazda France, Groupe Bertrand, A.S.O. (Tour de France), ATOL, Jardiland, Fusalp, IDEAT Editions, Dassault Aviation, Légende Films, Oris, Mécénat Chirurgie Cardiaque, Rime Arodaky, SPOK, Vins de Bordeaux (CIVB).
Exhibitions
2016 - South American Faces, El Grito | Médiathèque de Suresnes & Café de la Presse (Paris)
2018 - Les Routes Mythiques | Salon de la Moto (Paris)
2020 - Black Lives Matter | Maison Nomade (Paris)
2021 - Sunburn | Little Big Galerie
2022 - A Kirghize Life | WIP
Prizes
2020 - Particular Merit Award - Travel | ALL ABOUT PHOTO MAGAZINE
2021 - Coup de Cœur ANI x PixTrakk | VISA POUR L'IMAGE
2021 - Lauréat Prix Découverte Arcachon 2021
Any question? Please ask : theo.saffroy@gmail.com